Buy Coffee Beans Online
FREE U.K DELIVERY
Ships Internationally
As Seen In: BBC, Dragon's Den, VOGUE UK, Britain's Next Top Model
A Specialty Coffee Company
Infusing Cultural Authenticity and Luxury, Purveying Fine Premium Grade Coffee
Order before 11am for same-day dispatch
We are an authentic coffee roasting service who are purveyors of heirloom, luxury grade specialty coffee.
Our price range is modest, we aim to make our service accessible to coffee connoisseurs worldwide.

View our current range of exceptionally high quality coffee beans here. We only supply coffee that has a world-class quality rating which will produce the best cups of coffee in the world.

Our coffees are typically single origin, traceable, fairtrade and from award winning coffee estates.
We proudly select coffees with a high cup score which makes our coffees among the best 1% in the world, and, in the case of our Clifton Mount Estate produced Jamaica Blue Mountain coffee, amongst the top 0.01% of coffees worldwide.

Our artisan speciality roasting technique, along with our philosophy of only roasting to order both bring out the best in the coffee beans, ensuring a delightful coffee drinking experience for all our customers.
We refer to our roasting method as 'hand-pan-artisan' as we use the traditional Ethio-Eritrean roasting methodology originally developed in the founding country of coffee circa 10-13th century. Thus, we are authentic roasters.
Each roast is packed in white foil lined grip seal bags, which, due to our bespoke approach to order, keeps the coffee fresh for up to one year but is best before 3 months of purchase.
Featured In: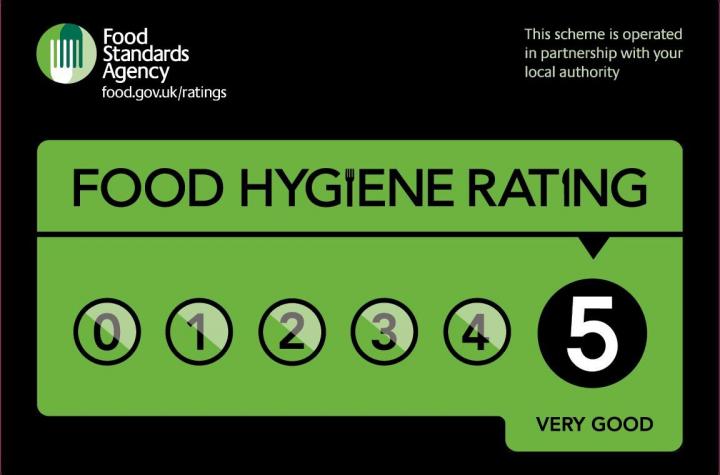 We are a 5 Star Food & Hygiene Rated Business
INTERNATIONAL SHIPPING AVAILABLE
We can supply cafes, bars, restaurants and other food a beverage establishments with the highest grade speciality coffee in the world.
We are coffee roasters from Eritrea, using the traditional roasting method for all our retail customers.
Coffee beans are hand-roasted to medium roast and packed for dispatch (usually same-day) immediately after cooling down.
We use two-way degassing valves in our coffee pouches which enables roasted coffee to degas whilst en route to our customers.
Eritrean culture is centred around coffee and the sacred coffee ceremony, we use this philosophy to run our family business, and delight in providing heirloom luxury grade coffee that is authentically hand-roasted (extracting full flavour) to order.
purveyors of fine coffee beans
We select only the finest coffee beans. Our coffee is typically Grade 1 and single estate / single origin.
We are committed to helping people drink the highest quality coffee available and have carefully selected our range of coffees based on grading, origin, farm and cup score. For example, our Jamaica Blue Mountain is a Grade One coffee selected from the Clifton Mount Estate. They are one of the first farms ever to export Jamaican coffee and supply this very same coffee to luxury tea and coffee retailers in London and worldwide.
Place your order before 12pm for your coffee to be with you the following day.
Try Our Freshly Roasted Coffee Now
"Good Ideas start with great coffee"